G-road Law Firm Hold a Mid-Autumn Festival Banquet
With the vigorous support of the Public Law Section of the Shanghai Yangpu District Judicial Bureau, after nearly two months of intense and orderly work, the work of Shanghai G-road Law Firm has been successfully completed in terms of organizational form change and name change, and the work of the Law Firm has opened up a new situation. At this moment, it coincides with the upcoming Mid-Autumn Festival, the traditional festival of the Chinese nation. In order to celebrate the successful completion of the relevant changes and the Mid-Autumn Festival, Shanghai G-road Law Firm successfully hosted a Mid-Autumn Festival dinner on the Bank of Huangpu River on the evening of September 6.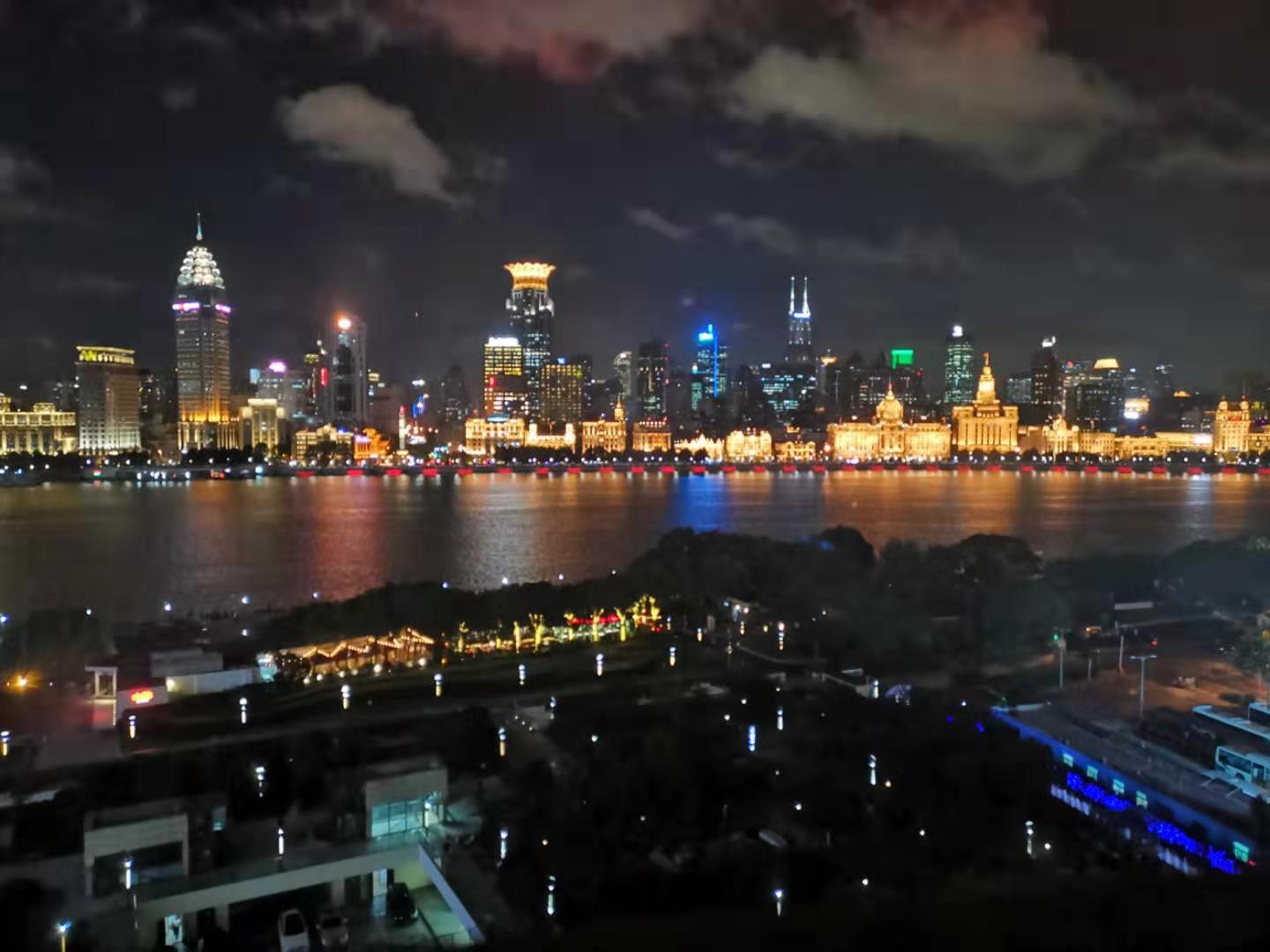 At the dinner, lawyer Liangjun Ma, the director of the law firm, summarized the work of the law firm in the previous stage, expressed his sincere thanks to his colleagues for their strong support for the work of the law firm, and expressed his best wishes for the Mid-Autumn Festival to all colleagues and their families. The colleagues at the dinner introduced their own practice experience, exchanged case handling experience and talked freely about their future practice ideas. We all agree that we will adhere to the concept of "your trust, my responsibility, loyalty and companionship, on the way of G-road" and firmly adhere to the professional and team-based practice path, strive to make new breakthroughs in our business and promote the work of law firms to a higher level.